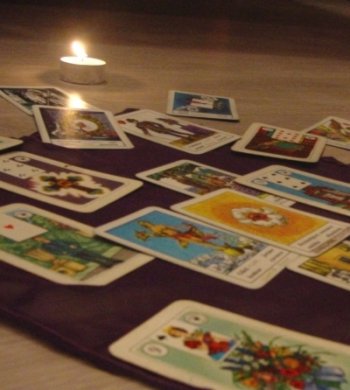 I have created this page especially for travelers – both physical and spiritual. Here you can get answers to your questions and talk to somebody about your deepest thoughts. Maybe an outside opinion or guide can bring you on the right path.
For a Tarot reading, an astrological interpretation or a Feng Shui analysis, you have to make an appointment by phone and visit my office at the agreed time.
The Tarot reading is done in 2 steps:
forecast for one year
answers to all your questions
The astrological interpretation consists in interpreting your astrological chart, based on your birth date, time and location.
You will get this interpretation printed out, in English or Romanian language.
The Feng Shui analysis is done on your house chart. In the end, you will know everything about the energy of your house and what to do to have luck, joy, energy, love, health and money.
Should you want an online Tarot card reading, you can easily pay the service with a credit card – we are using Paypal.
For any other questions you cand write me an e-mail.
With love,
Cristina